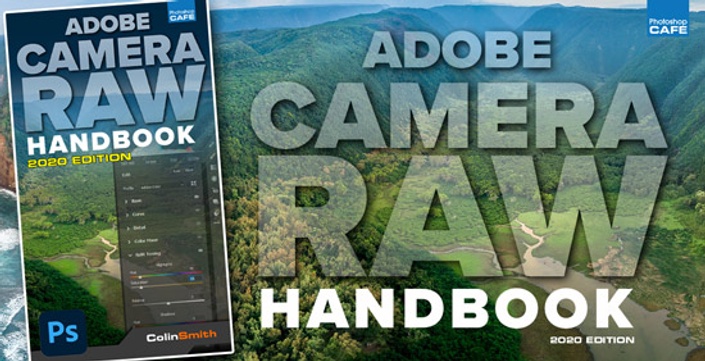 Adobe Camera Raw Handbook
The A-Z guide to using Photoshop Camera RAW
ADOBE CAMERA RAW HANDBOOK
LEARN ACR INSIDE OUT, LATEST VERSION OF CAMERA RAW (WITH NEW INTERFACE).
By far the most powerful tool for working with images is Adobe Camera Raw. This Photoshop plugin is a powerhouse of image processing muscle. ACR packs all the power of Lightroom adjustments into a feature rich plugin.
With all this added power, it's difficult for the user to understand how to correctly use ACR, or even be aware of all the features, let alone the plethora of hidden tricks and shortcuts. Add to this the complete redesign on the user interface, and no one can blame you for feeling a bit overwhelmed.
This is exactly why we created this training. In the casual conversational style that Colin Smith is famous for, you have a friend who will explain exactly how to use the newest version of Camera Raw.
The training goes in depth to every module, tool and slider, but don't worry, these are bite sized chunks and the jargon is left out (or simply explained if it is used). With decades of experience using Adobe tools in real-world jobs (and doing training for Adobe), Colin has the professional background and knowledge to train you in the industry standard best practices, that stand up to scrutiny.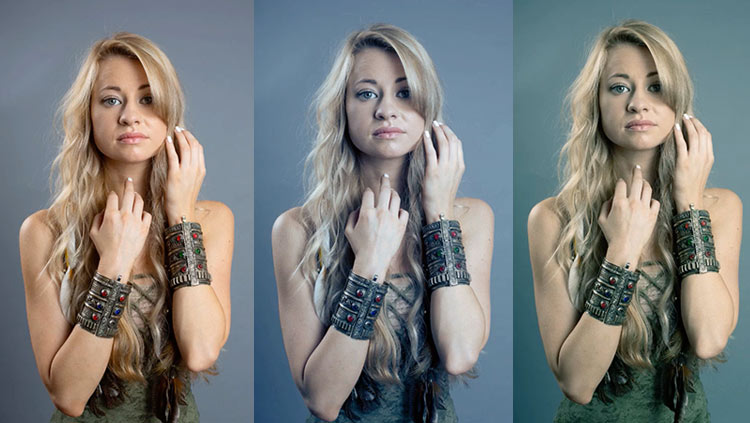 It doesn't matter of you are a complete beginner, or an experienced user, seeking to learn the new interface and features, this training course will get you to where you want to be, fast! In no time, you will be opening ACR and getting straight to work with familiar tools and workflows. You will know what to look for and the best tool for the job. This isn't a dry lecture either, you'll have lots of fun along the journey and unlock your creative potential. Your photos or client's photos are going to look better than you imagined and it's going to be easier than you through.
This course starts with the basic orientation, and quickly embarks on the journey to photo editing freedom. We will be correcting color and tone, targeting specific colors and tones and adding the finishing edge. Together we will discover ways to make your work repeatable, by using color profiles, presets and even the new ISO Adaptive Presets. You'll learn how to use all the tools for fixing and enhancing specific areas of the images and pick up a lot of insider tips and tricks along the way.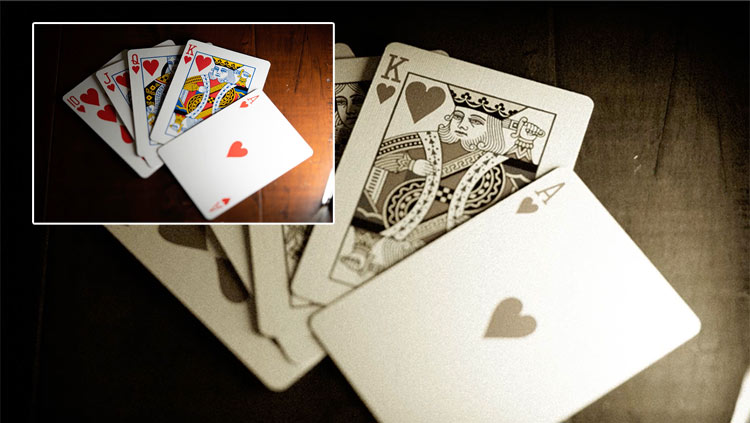 You don't have to be a photographer to use ACR either, this is the best set of tools for editing images, or layers from Photoshop. We got that covered too, you will learn how to integrate ACR from Bridge, Photoshop and even Lightroom.
The most valuable asset you have is your time, don't waste it searching for the answers to your ACR questions, when you have everything you need right here. All of Colin's images are included, so you can make the same edits on the same images, along with your instructor. There are also bonus presets included, and you'll learn how to install them.
Alright! What are you waiting for, let's get started today. Download the course and bonus lesson files right now and you can be on your way to mastering Camera Raw right now. There is no risk, because we will refund you if you aren't satisfied. (Spoiler alert: Almost no one asks for refunds though).
WHAT YOU WILL LEARN..
LESSON 0.GETTING STARTED Welcome, and orientation
LESSON 1. OPEN PHOTOS IN ACR How to get photos into ACR
LESSON 2. INTERFACE 
The interface has completely changed, where everything is now
LESSON 3. PANEL MANAGEMENTmanage modules on any screen size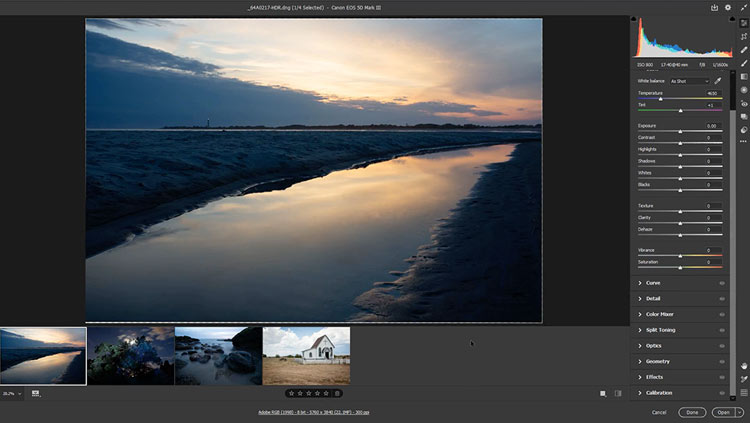 ADJUSTMENT SLIDERS
LESSON 4. AUTO ADJUSTMENTS Fix photos in a single click
LESSON 5. BASIC ADJUSTMENTS The bread and butter adjustments
LESSON 6. WHITE BALANCE Remove color cast, get correct colors
LESSON 7. CURVES pinpoint control over color and tone
LESSON 8. EFFECTS Add Vignette and Grain to nice effects
LESSON 9. COLOR MIXER Take control over every aspect of your colors
LESSON 10. BLACK AND WHITE Converting to a perfect black and white image
LESSON 11. SPLIT TONING Create cross processed, sepia, filmic and creative color tones
LESSON 12. OPTICS 
Fix color fringing and barrel distortions
LESSON 13. SHARPENING Make your images sharp, exactly where you want it
LESSON 14. CHANGE COLORS OF OBJECTS Change colors, like magic, but much easier
LESSON 15. NOISE REDUCTION Remove color and luminance noise for clean, smooth images
LESSON 16. CALIBRATION 
Fine tune camera colors and choose the correct processing version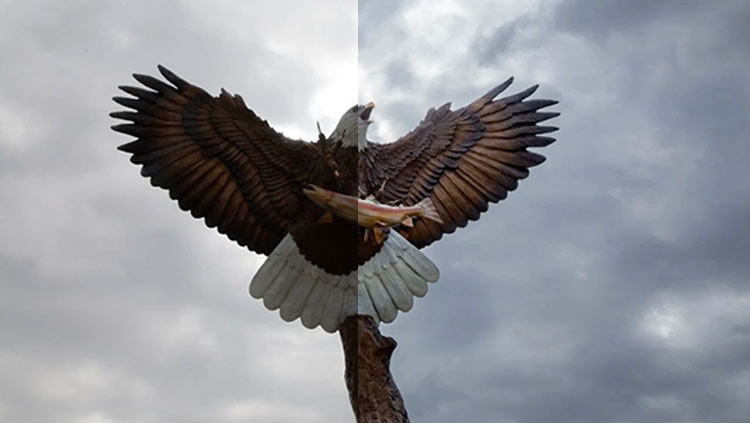 TOOLS
LESSON 17. SPOT TOOL 
Remove blemishes, cloning and healing
LESSON 18. ADJUSTMENT BRUSH
Paint on adjustments
LESSON 19. GRADIENT TOOL 
graduated application of adjustments
LESSON 20. RADIAL TOOL 
Relight your photos and make super vignettes
LESSON 21. GEOMETRY
Fix distortion and warping, upright corrections are here
LESSON 22. STRAIGHTEN
Make everything all level
LESSON 23. CROPPING How to crop for composition and to fit a size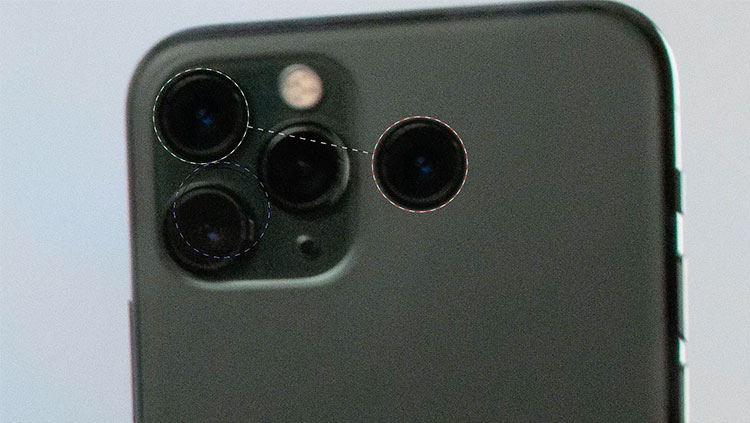 WORKFLOWS
LESSON 24. SAVING AND RESIZING Save your photos in different format and sizes
LESSON 25. REDEYE 
Blast the red eye from humans and animals
LESSON 26. FACIAL RETOUCHING Full facial retouch, skin softening, eye and teeth enhancement
LESSON 27. ADVANCED ADJUSTMENT BRUSH Dodge and Burn for depth and drama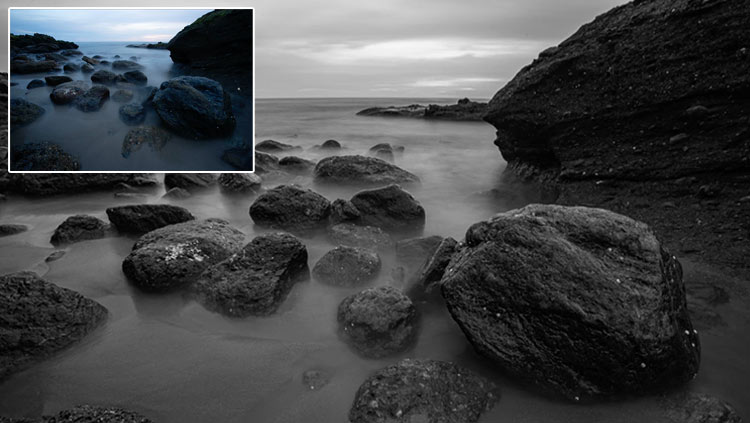 PRESETS
LESSON 28. SNAPSHOTS 
Be free to experiment
LESSON 29. PRESETS How to use and make your own presets
LESSON 30. ISO ADAPTIVE PRESETS Make intelligent presets that change to match your ISO
LESSON 31. USING PROFILES How to use the powerful Camera Raw Profiles
LESSON 32. CREATING PROFILES How to make your own color profiles

MULTI IMAGE MAGIC
LESSON 33. HDR How to make an High Dynamic Range photo from bracketed photos
LESSON 34. MAKE A PANORAMA How to stitch a seamless, sweeping panorama
LESSON 35. ADVANCED STACKED PANORAMA 
How to make a Multi-level panorama
LESSON 36. HDR PANORAMA
Make a panorama that is also in HDR
LESSON 37. COLOR GRADING VIDEO 
Add cinematic looking color grades on your video (in ACR!)
LESSON 38. BATCH PROCESSING 
Adjust bulk images, all at one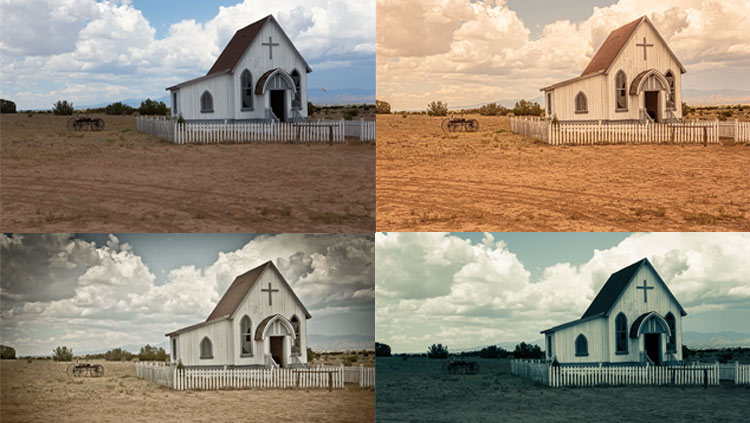 INTEGRATION
LESSON 39. BRIDGE WITH ACR SETTINGS 
Apply and remove adjustments without even opening ACR
LESSON 40. PHOTOSHOP AND ACR SMART OBJECTS 
Smart Objects are the way to work, see why
LESSON 41. LIGHTROOM AND ACR 
How to take images from Lightroom to ACR and back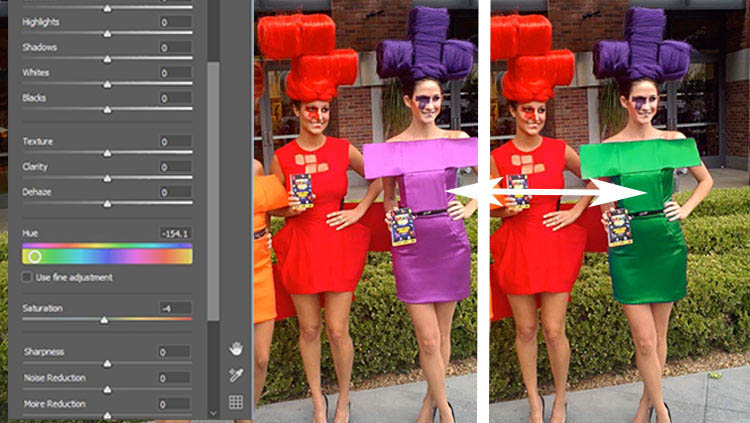 SETTINGS
LESSON 42. CAMERA RAW DEFAULTS 
Create automatic processing for specific cameras
LESSON 43. PREFERENCES 
What all the preferences do and which settings Colin recommends
LESSON 44. THANKS AND GOODBYE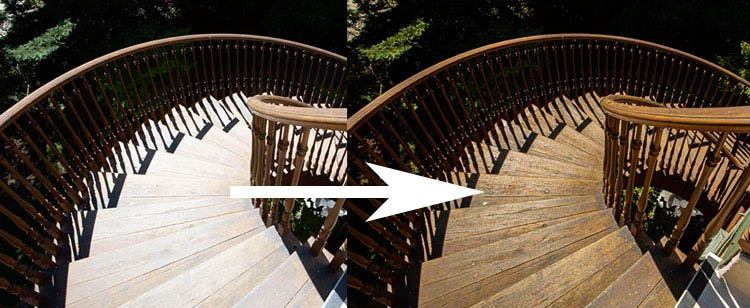 Running time, almost 6 hours
Mac/Windows
Your Instructor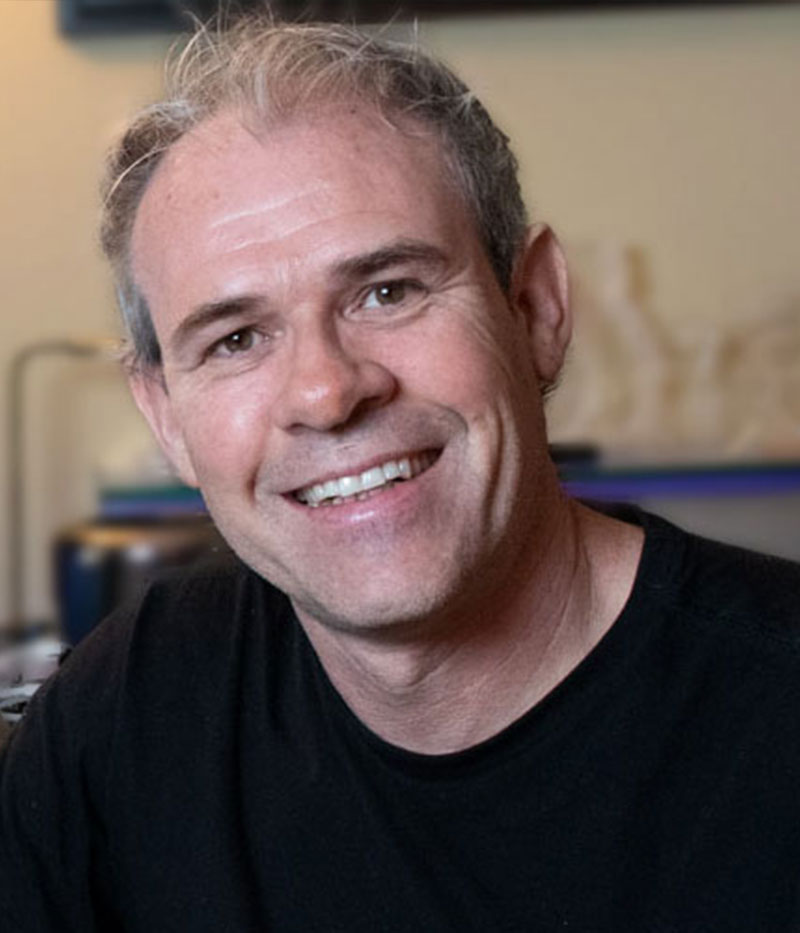 Colin Smith is a Los Angeles based digital artist, photographer and trainer. He is founder of one of the worlds most popular websites for creators, PhotoshopCAFE.com. Which has received over 40 million visitors. As an Award winning digital artist, Colin has 3 guru awards under his belt. His work has been featured in most of the industry magazines as well as Time Magazine and the New York Times. His client list includes, Toyo Tires, Microsoft, Saatchi and Saatchi and Rock and Roll Hall of Famer, David Lee Roth.
As a leading trainer, Colin has written 20 books, and too many video courses to count. His training clients include Adobe, Apple and Edison International. He is a regular speaker at major conferences, including Adobe Max, PPE, WPPI, Photoshop World, Creative Pro and Imaging USA. He runs a popular youtube channel (photoshopCAFE) with over 200,000 subscribers.
Course Curriculum
Extras
Available in days
days after you enroll
Adobe Camera Raw
Available in days
days after you enroll
Frequently Asked Questions
When does the course start and finish?
The course starts now and never ends! It is a completely self-paced online course - you decide when you start and when you finish.
How long do I have access to the course?
How does lifetime access sound? After enrolling, you have unlimited access to this course for as long as you like - across any and all devices you own.
What if I am unhappy with the course?
We would never want you to be unhappy! If you are unsatisfied with your purchase, contact us in the first 30 days and we will give you a full refund.